Some may think that Halloween is not exciting unless you are a kid but they are mistaken because there are plenty of exciting things about Halloween that even older people can enjoy. Halloween is also known as All Hallow's Eve and it is a yearly celebration in a number of countries. Although we still work and have school on Halloween, it is a widespread holiday that many people look forward to in the month of October. So here are 7 exciting things about Halloween that you should be looking forward to.
1

Scary Movies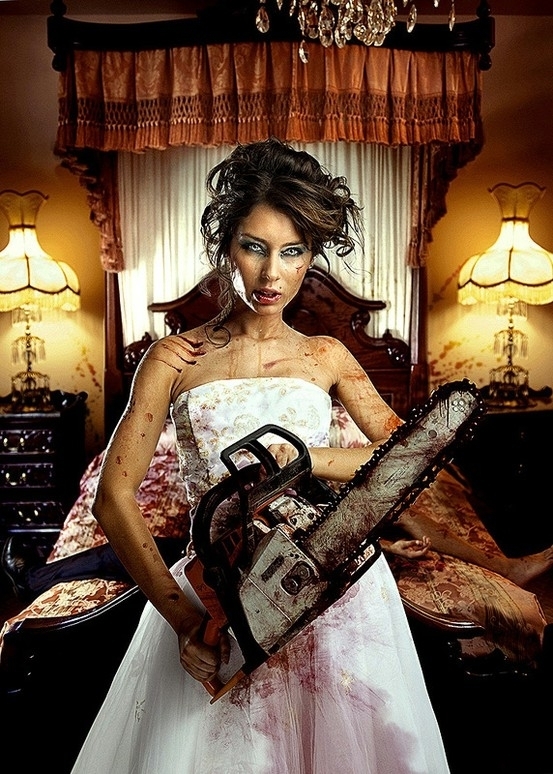 One of the most exciting things about Halloween is getting to enjoy horror movies! If you are a lover of scary movies there is nothing better than Halloween. Most of the time some of the most anticipated scary movies come out around the time of Halloween so people can join the Halloween spirit and enjoy a movie. Not only that, but even cable channels tend to broadcast spooky and scary shows in order to fit in with the time of the month!
2

Creativity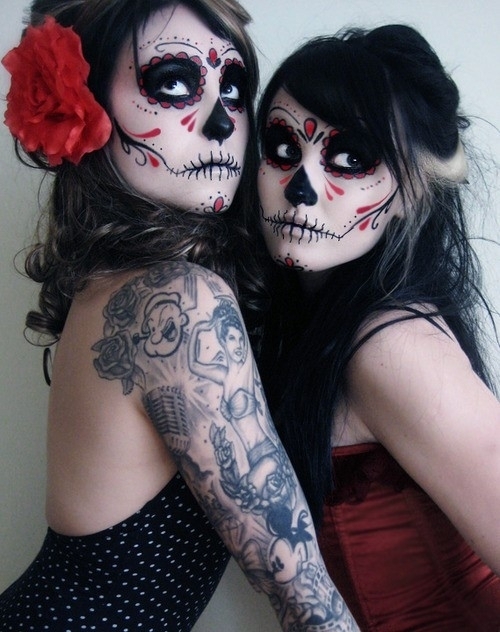 Halloween also inspires creativity in everyone. People begin to decorate their houses and think of costume ideas. Some decide to go all out by coming up with some of the most extravagant and jaw dropping costumes, which they can flaunt on the night of Halloween. Nothing compares to the entertainment you get by watching people's costume as they go buy and there is nothing cuter than children in pumpkin outfits!
3

Trick or Treating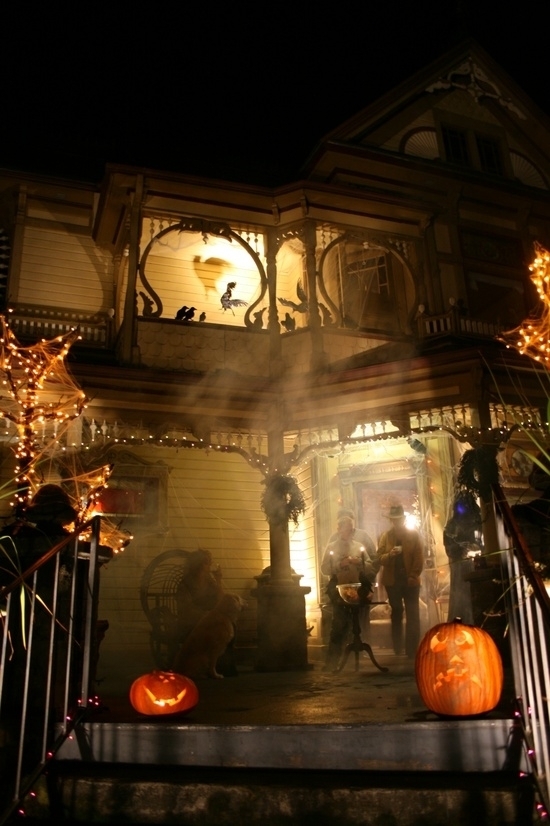 Whether you are the one going trick or treating, the one accompanying the trick or treaters or the one giving out candy, you are going to enjoy the "trick or treat" process. Children get to run around from house to house, parents get to see their children enjoy themselves while strangers feel self-satisfaction by putting a smile on children's faces. It's a win-win for everyone!
4

Candy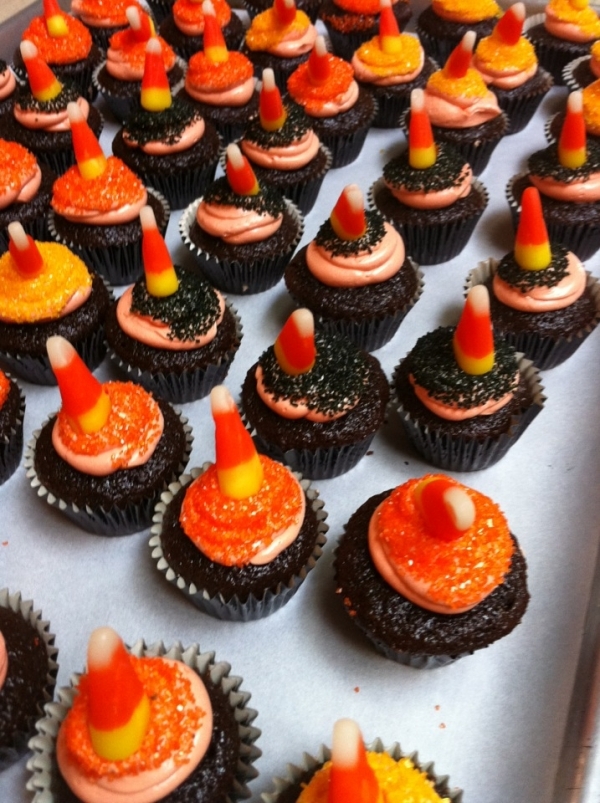 Right around the time of Halloween, it is as if every household has bags of candy displaced on their tables. Which is the best excuse to enjoy a candy or two because it is Halloween after all! It's the only time when you can indulge in a bowl of chocolate and candy without feeling guilty and ashamed!
5

Haunted Houses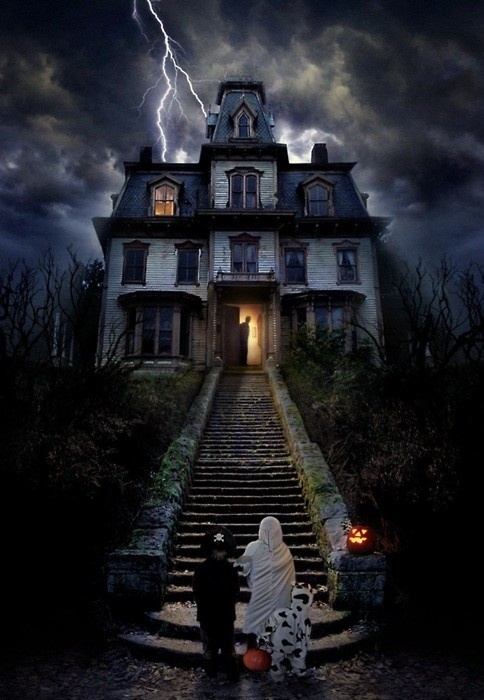 Young children are not the only ones who get the chance to have fun on the night of Halloween! There are plenty of Halloween parties that people put together and there are plenty of Haunted Houses that you can visit for a rush of adrenaline. The possibilities of having fun on this supernatural themed night are endless!
6

General Atmosphere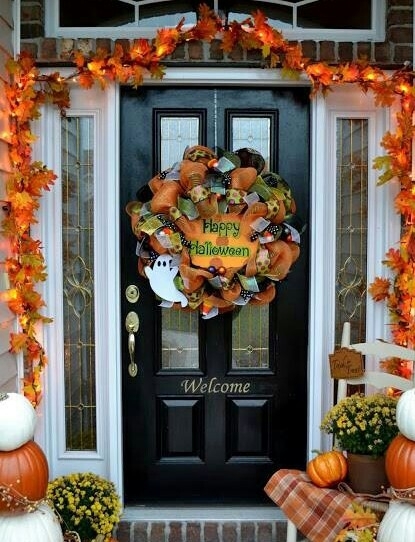 The general atmosphere of Halloween is indescribable! Everyone is in the Halloween spirit, trying to participate with costumes or decorations. People are excited to celebrate a holiday and let loose for a night. Everyone gets to play dress up and have an excuse to have fun; Halloween doesn't discriminate against any ages, cultures or genders!
7

Something to Look Forward to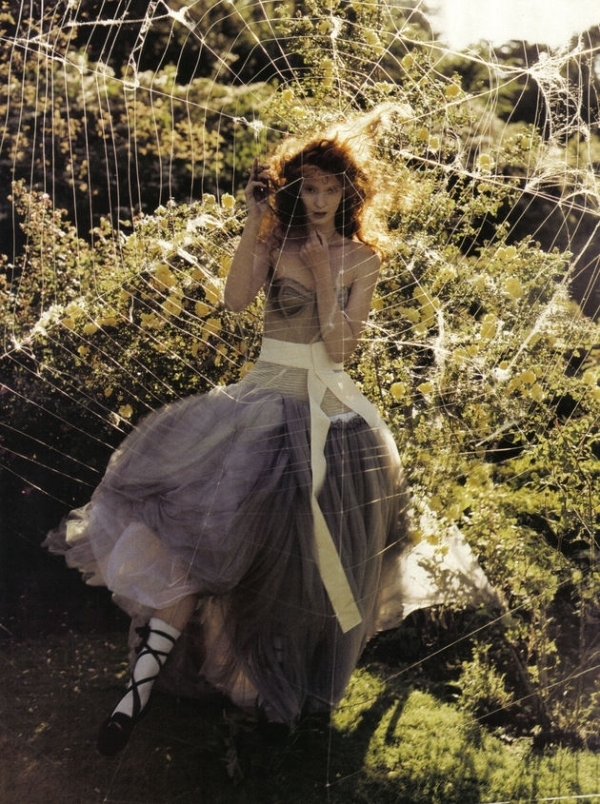 Let's be honest with ourselves, you have to admit that if you are a student or a full time worker you always need something to look forward to. And Halloween is one holiday we can be excited for in the month of October. It gives us something to do and something to be happy about. After all, without anything to look forward to, days become boring and dull!
So if you weren't excited about the upcoming Halloween day hopefully you are now! It's a great opportunity to let your darker side out and enjoy a fun filled night. What are you looking forward to the most about Halloween? Share with us in the comments!