7 Spooky Places in Arizona for a Good Scare ...
By Shannon
Creepy entertainment is available at any time of the year from the Alamo in Texas to spooky places in Arizona. The American southwest has a long history of culture and tragedy. If you want a few options of haunted locations to check out then have a gander at my list of spooky places in Arizona. There is much paranormal activity and investigation at any given time of the year. I have created this list of seven locations for you to consider the next time you are in my neck of the woods.
---
1

Hotel San Carlos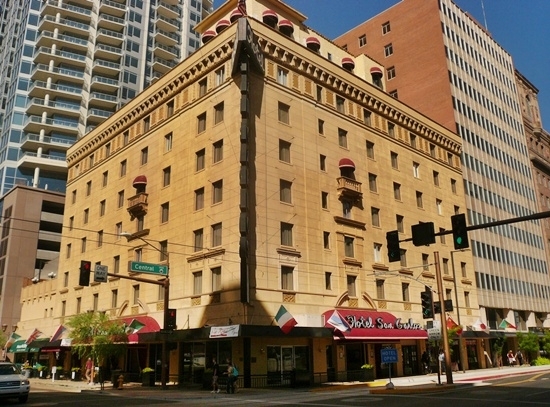 The Hotel San Carlos tops my list of awesome spooky places in Arizona because of the wonderful architecture and sad ghost story. Built in downtown Phoenix in 1928, the Hotel San Carlos has had many famous guests over the years. However, the biggest attraction isn't the big names but the tragic story of Leone Jensen. In 1927 Leone jumped from the rooftop to her death. Many guests report hearing her sob and seeing her ghost roam the halls.
---
2

Bird Cage Theater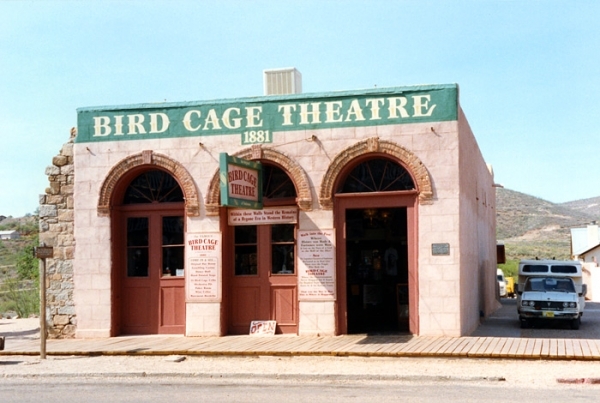 I've visited Tombstone a few times but have not yet been to the Bird Cage Theater. This place is near the top of my paranormal bucket list. The Bird Cage was featured on many paranormal television shows. A former brothel and saloon, The Bird Cage is now a museum. Visitors report seeing apparitions, smelling cigar smoke, hearing the chink of glasses and the sounds of gambling in empty rooms! When you visit be sure to listen for tapping coming from the display hearse!
---
3

Casey Moore's Oyster House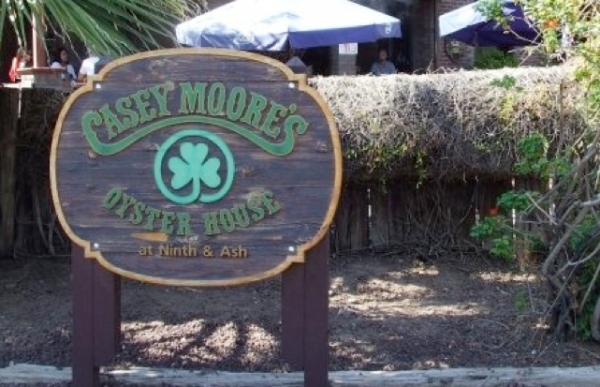 Casey Moore's is located in a neat little college town called Tempe. Casey's is both a hot spot and neighborhood treasure. The atmosphere is comfy and lively! Originally built as a boarding house in 1910, the structure housed University students in the sixties and is now a restaurant. Employees report seeing the ghost of a young university student named Sarah. In 1966, Sarah was a strangled to death by a former lover in her room on the second floor.
---
4

The Copper Queen Hotel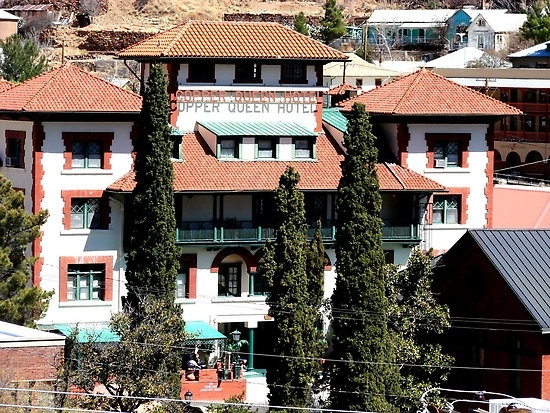 The Copper Queen Hotel is another spooky location I can't wait to visit for a ghost tour! Built in Bisbee around 1902 to house wealthy visitors, the hotel also accommodated a secret room for Julia Lowell, daughter of the well-known hotel owner. You see Julia was a prostitute. After a bout of unrequited love, Julia committed suicide on the second floor. Many report seeing her ghost, feeling cold spots, and experience their bed linens move in the middle of the night!
---
5

Orpheum Theater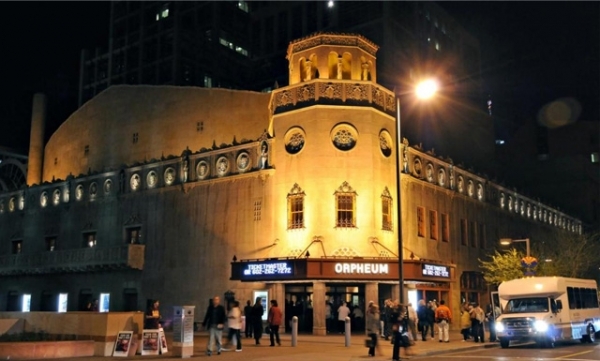 Located in Flagstaff, the Orpheum Theater is haunted by a tragedy that occurred just outside the front doors. In 1923 a fired burned the next door hotel down to the ground. Not long after it was rebuilt, a little girl named Mary was hit and killed by a car, on the street in front of the theater. Visitors and performers report seeing her ghost sitting in the balcony watching the performances and rehearsals. Some even report seeing the young girl wandering around in search for her parents.
---
6

Yuma Territorial Prison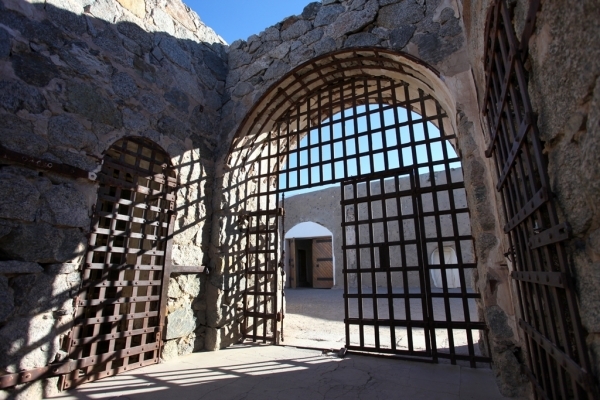 The Yuma Territorial Prison was built in 1876 by the hands of its first inmates. The prison closed in 1909. During the time of operation as a prison, many prisoners died from tuberculosis. The prison is a favorite investigation location for paranormal teams. Groups and other visitors report hearing disembodied singing coming from the cells. Some also report feeling as though someone is pinching them as they wander the cells.
7

Boot Hill Cemetery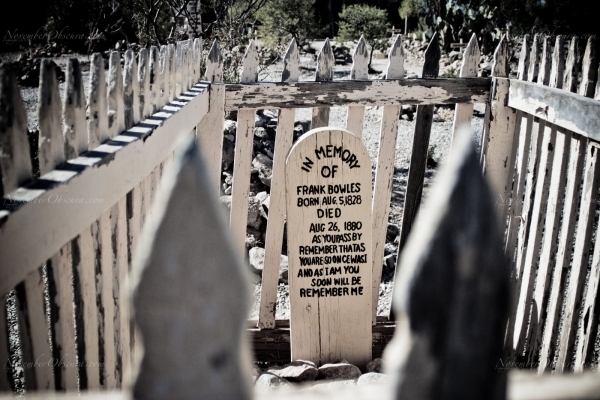 Boot Hill Cemetery in Tombstone got its name during the old west cowboy days. At that time gunfights were common and men died so quickly and violently that they were buried with their boots on! The cemetery was only open a few years (1878-1884) until it ran out of room! There are many reports of apparitions and distorted photographs that include ghostly images. Boot Hill is another favorite investigation site for paranormal groups.
There are many things to see in Arizona in addition to these spooky sites. Come to Arizona in October and participate in the Zombie Walk or participate in a late night ghost tour of the Hotel San Carlos hotel. Have you visited any spooky places? Please, share!
---
Comments
Popular
Related
Recent