If you are a Twilight fan, then I would like you to join me on this Twilight blog that I have written for. I am going to give you 7 Twilight blogs …
---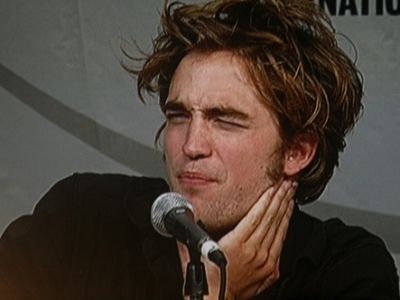 Have you ever wondered why girls like Robert Pattinson? Is it just because of the fact he played as Edward in Twilight and some girls, way before the movie came out, was obsessed with Edward? I guess that could be the reason. In this blog posting, I am going to give you 5 reasons girls love Robert Pattinson – in my opinion.
---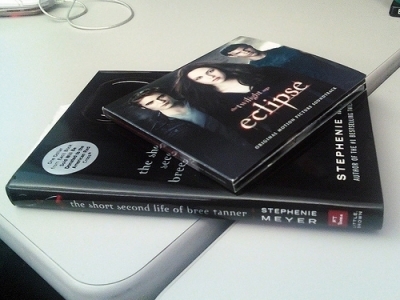 If you are a Twilight fan, like myself, then you should read "The Short Second Life of Bree Tanner." This is just one of those books that gives you an insight on a little girl – it gives you a look on the other side – the bad side.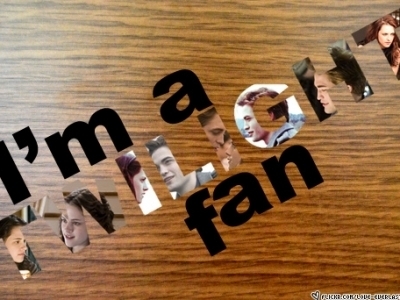 If you have a Twilight obsession, then you might want to figure out how to get a grab on it. If not, then it is going to take you over. Before you know it, you will have posters all over your room. What? You already do? Then before you know it, you will end up sitting in the bushes trying to get a peak at one of the actors.
---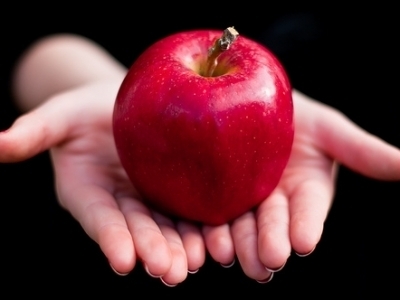 Having an obsession, with anything really, isn't good. Why not? Well, in this blog, you are going to find 5 reasons a Twilight obsession is not good. Feel free to post your opinion on there.
---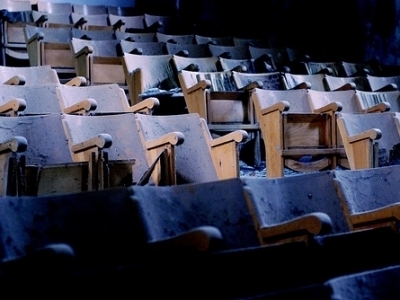 Oh yes, you definitely need to go and see Breaking Dawn! 2011 is here and that is the year part 1 of Breaking Dawn will be released in the theatres. If you are a true Twilight fan, then you will want to join the crowd and go see it. Why? Well, I can give you 5 reasons to watch Breaking Dawn in theatres.
---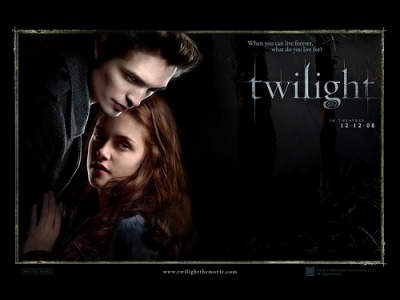 Didn't I mention Twilight posters already? Oh yes, I mentioned them in my obsession topic. Well, I guess I am going to be feeding your obsession with this one! I have came across 5 cool Twilight posters and I just had to share them with all of you. In the blog posting, I would like you to tell me what your favorite poster is.
---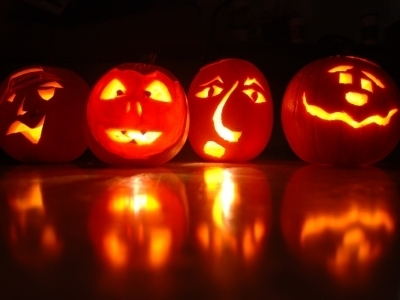 I know, Halloween has already come and gone, but that does not mean that Halloween 2011 cannot be fun. In fact, with the release of Breaking Dawn this year, I believe there is plenty of room for some Twilight fans to squeeze themselves in with their favorite costume! I have found 5 cool Twilight costumes that I would like to share with you.
Those are 7 Twilight blogs that I think you should read. Tell me what you think about them. Do you plan on going to see Breaking Dawn? I don't think I will go see it in the theatre – I like sitting in the comfort of my own home watching movies with my husband and daughter – without hearing screaming girls – you can laugh at that.
Top Photo Credit: HoneyDayna
---
Comments
Popular
Related
Recent